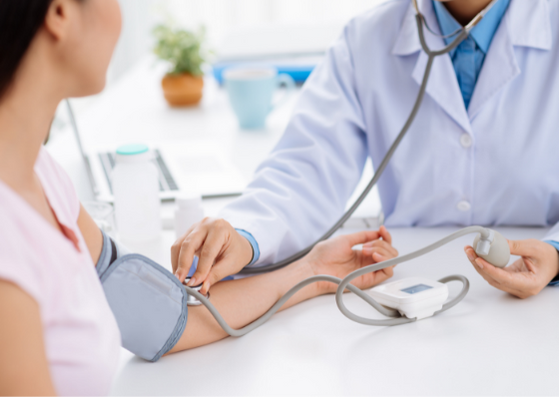 When can ablation be used?
Patients with various types of cancer may be appropriately treated with tumour ablation. Ablation was initially used mostly in the liver for treatment of primary liver cancer and the spread of bowel cancer to the liver. It has also more recently been used in the lungs, for treatment of small lung cancers or cancer elsewhere which has spread to the lungs. Ablation can also be used in kidney cancer and in the spread of cancer to the bones.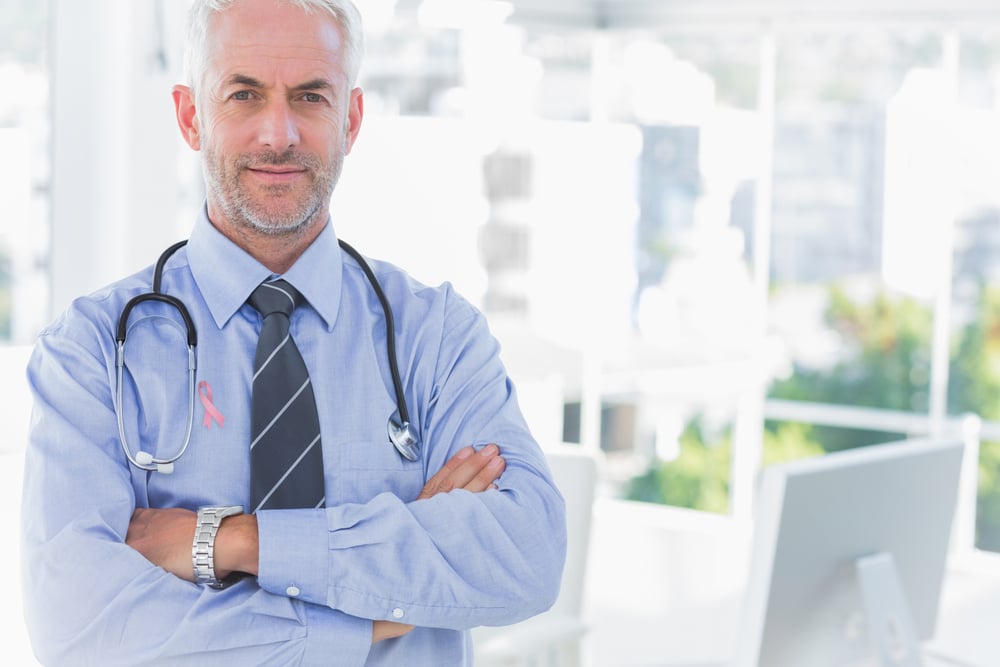 How is cancer managed?
Cancer is not one disease. There is a wide range of prognosis and behaviour depending on the type of cancer. The decision over how cancer is treated is a decision made by a group of doctors and nurses in a special meeting known as a multidisciplinary team meeting. Your general health, previous history, scans and your wishes are taken into account. Some patients are best treated by surgery, others chemotherapy or newer drugs which target cancers in different ways. Some patients are also best treated by radiotherapy. There are patients who, depending on their background, the type, size and number of cancer spots, are best treated by ablation.
Ablation can be curative but this depends on many factors. It can also be used to control tumour spread even if new sites of tumour occur. The fact that ablation minimises damage to healthy tissue and is nonsurgical means that it can be used several times if needed to keep tumour under control or to reduce symptoms from the tumour.
We know that 15-30% of patients who may be cured by surgery cannot undergo surgery for medical reasons or because of the location of tumour.
Frequently Asked Questions
How I do know if I'm a candidate?
Initial patient enquiries are welcome. Send us an email or call and we will email a patient information form for you to complete.
Ask your GP to refer you for a consult. Note that consultations without a referral cannot be claimed from Medicare.
After listening to your symptoms and taking a medical history we will discuss further investigations or scans needed to establish whether you are a candidate.

What investigations or scans are needed?
This will be discussed at the time of consult but may include:
CT scan of the chest, abdomen, and pelvis
MRI – for example if the liver is being treated.
PET CT – to ensure there is no widespread cancer.

How long is the procedure?
The treatment is short. A tumour spot of 2-3 cm can be treated in 15 mins. The treatment, however, is performed under general anesthetic so the entire procedure will last longer than this.

How is the procedure performed?
This is a complex and difficult procedure performed by a specialist interventional radiologist – an expert in this area. A CT and sometimes an ultrasound scan is used to guide a special needle into the tumour. Once in position heat is delivered to the tumour, destroying the cells. This is usually done under general anaesthetic.

How long will I be in the hospital?
You will stay overnight and providing there are no major pain issues, you will be discharged the next day.

What is the recovery period?
You will have to avoid exercise, heavy lifting, etc for 5-7 days. You may feel tired for a few days. In general, the recovery period is much shorter than for surgery. Ablation also involves just one treatment, unlike chemotherapy and radiotherapy which often require multiple visits and treatments lasting weeks or months.

Why should I choose ablation?
Ablation is an excellent option in the following situations:


You are unfit for surgery
You have background lung or liver disease which limits the ability to cope with surgery
The position of tumours means that surgery is too dangerous or the tumour cannot be reached
Tumour has recurred following a previous treatment
If you don't wish to undergo surgery or other treatment
If your primary cancer can be cured and you have a small number of tumour spots in the lung or liver

What is the evidence ablation works?
Tumour ablation has been used for over 20 years. Control of tumour can be achieved but this depends on tumour size and location. For larger tumours other options such as radiotherapy may give better results.

What are the benefits?
It allows patients to be treated who are unfit for surgery. Complications are low and often less than surgery. Treatment can be repeated if required. There is no surgical scar and the recovery period is much shorter.
For certain tumour spots, ablation can be performed at the same time as biopsy, allowing diagnosis and treatment at one sitting.

What are the downsides?
It does not treat cancer spots that are too small to see. It does not work as well for larger tumours. Infection can sometimes occur in the destroyed tumour. Heat energy can result in damage to the adjacent organs.

Is this treatment for everyone?
No. In select patients it can provide symptom control, control tumour spread and sometimes be used with curative intent.
Safe, effective treatments with less pain and quicker recovery.
Ensure you know all your options prior to invasive surgical treatment, schedule a consult with Dr Shaun Quigley.