About Us
Interventional Radiologist and Endovascular Specialist
Over 15 Years of Experience
Dr. Shaun Quigley
Dr Shaun Quigley is an Interventional Radiologist and endovascular specialist with over 15 years experience. His goal is to increase public and patient awareness of the minimally-invasive, safe and effective treatment options offered by Interventional Radiology ensuring patients have a choice between conventional surgical treatments and modern non-surgical alternatives.
Read More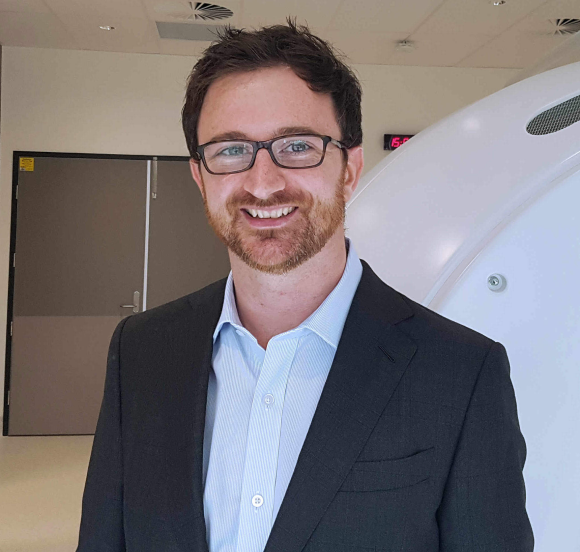 What is Interventional Radiology?
Interventional Radiology is a branch of radiology where specialists use their skills in imaging along with excellent technical ability to perform minimally invasive treatments. Their background in radiology and expertise in reading scans means they are experts in using x-ray, ultrasound, CT or MRI in real time to safely guide treatment.
You're in good hands
Proudly a member of and associated with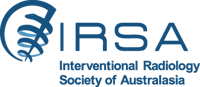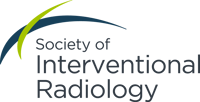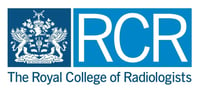 Our approach
Perfecting Your Treatment Plan
01
Consultation
We'll make a time to see you at our rooms in Dale Street Medical Centre to discuss your symptoms.
02
Testing
We'll do some in-person tests, and may also refer you for further scans and imaging.
03
Develop a Plan
Once we have all the information, we'll discuss treatment options with you and make a plan
04
Treatment
Depending on your treatment plan, we'll arrange treatment and follow up protocols
Safe, effective treatments with less pain and quicker recovery.
Ensure you know all your options prior to invasive surgical treatment, schedule a consult with Dr Shaun Quigley.
Rooms
Dr Shaun Quigley consults with patients primarily at the Dale Street Medical Specialists centre. He performs minimally invasive treatments in the Specialist Interventional Suite at Northern Beaches Hospital.
Dale Street Medical Specialists
119/20 Dale St,
Brookvale NSW 2100
Northern Beaches Hospital.
105 Frenchs Forest Rd W,
Frenchs Forest NSW 2086
Contact Us
We would love to hear from you. If you have any questions about our services and how we may be able to help you, please contact us.

P: (02) 9907 1477

F: (02) 9939 7967

E: info@nbir.com.au

Dale Street Medical Specialists
119/20 Dale St
Brookvale NSW 2100