Our approach
Northern Beaches Hospital Private Patients
01
Consult
Initial consultation fee $300, approximately $70 of which will be reimbursed by Medicare.
02
Imaging
Any additional imaging tests required following your consultation can be organised through the Northern Beaches Medical Imaging department at Northern Beaches Hospital. Some tests will be bulk billed, others may involve a gap, capped at $250.
03
Treatment
The cost of treatment depends on the course of treatment planned, the complexity of intervention and the follow up required. We have 'no gap' arrangements with most private health insurance funds. For those with whom we do not have a pre-existing agreement, the gap charged will be discussed during the financial consent process with booking staff after your consultation with Dr Quigley.
04
Follow up
Follow up (usually 2 appointments) is bulk billed.
You're in good hands
Proudly a member of and associated with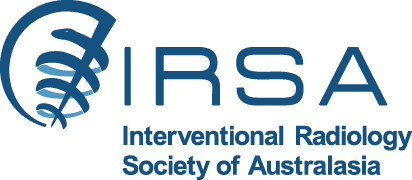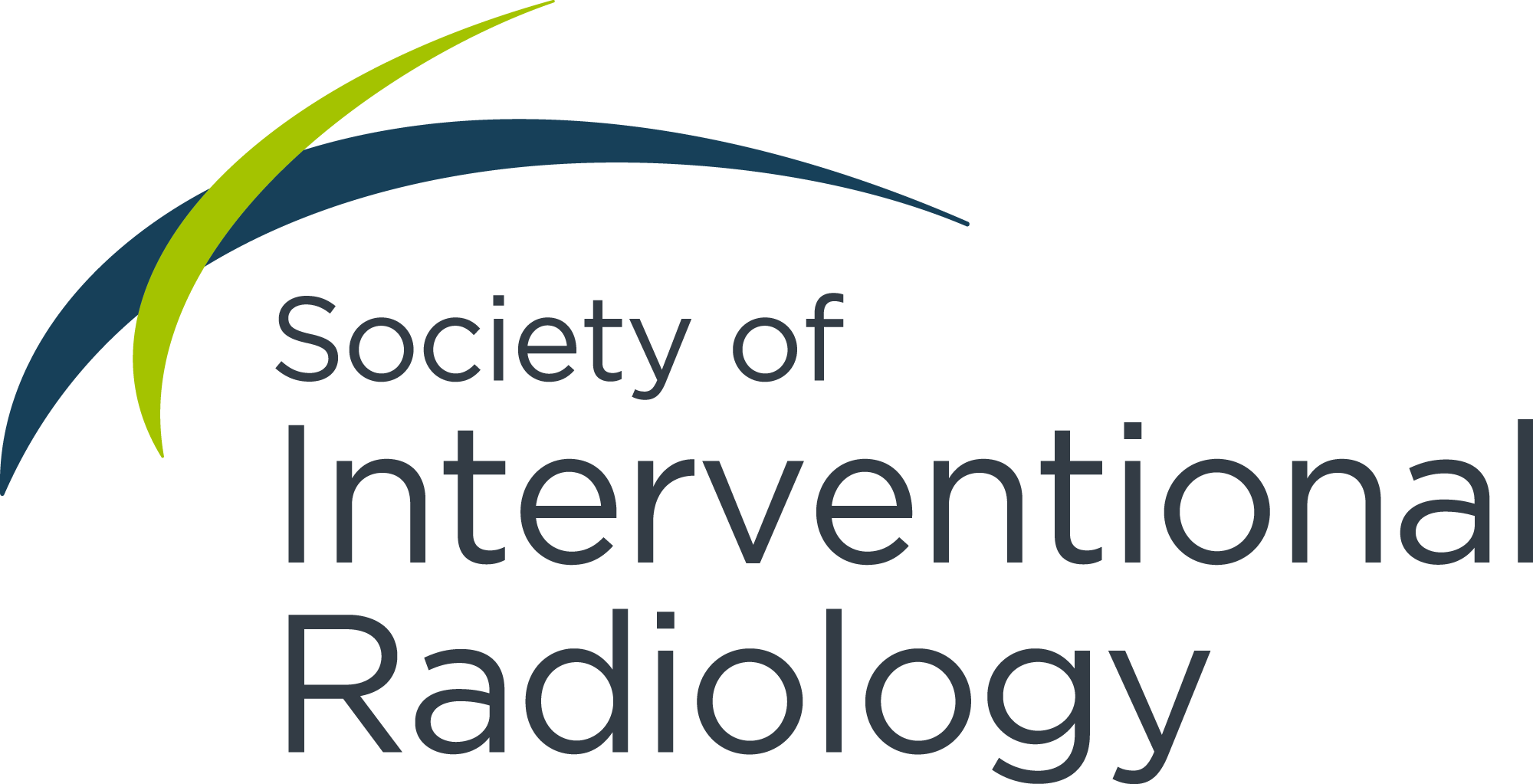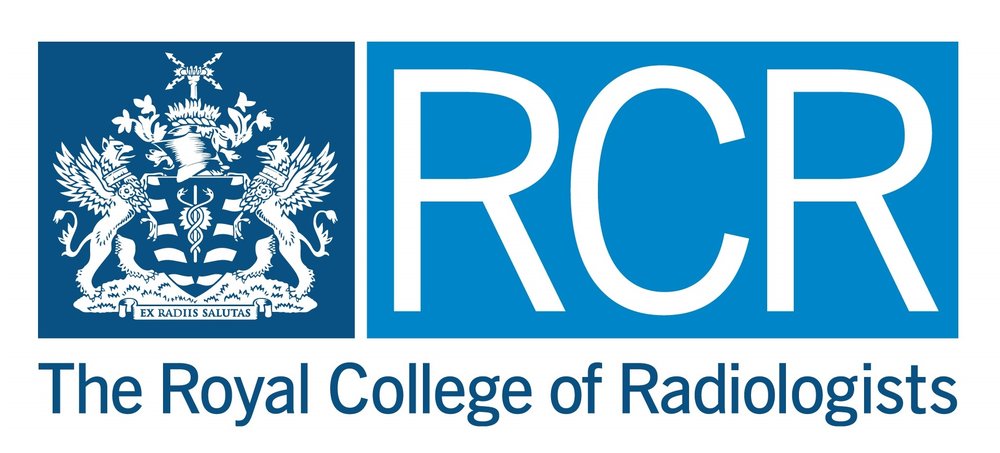 Safe, effective treatments with less pain and quicker recovery.
Ensure you know all your options prior to invasive surgical treatment, schedule a consult with Dr Shaun Quigley.